CONSTRUCTIVE FEEDBACK & GUIDANCE
For Designers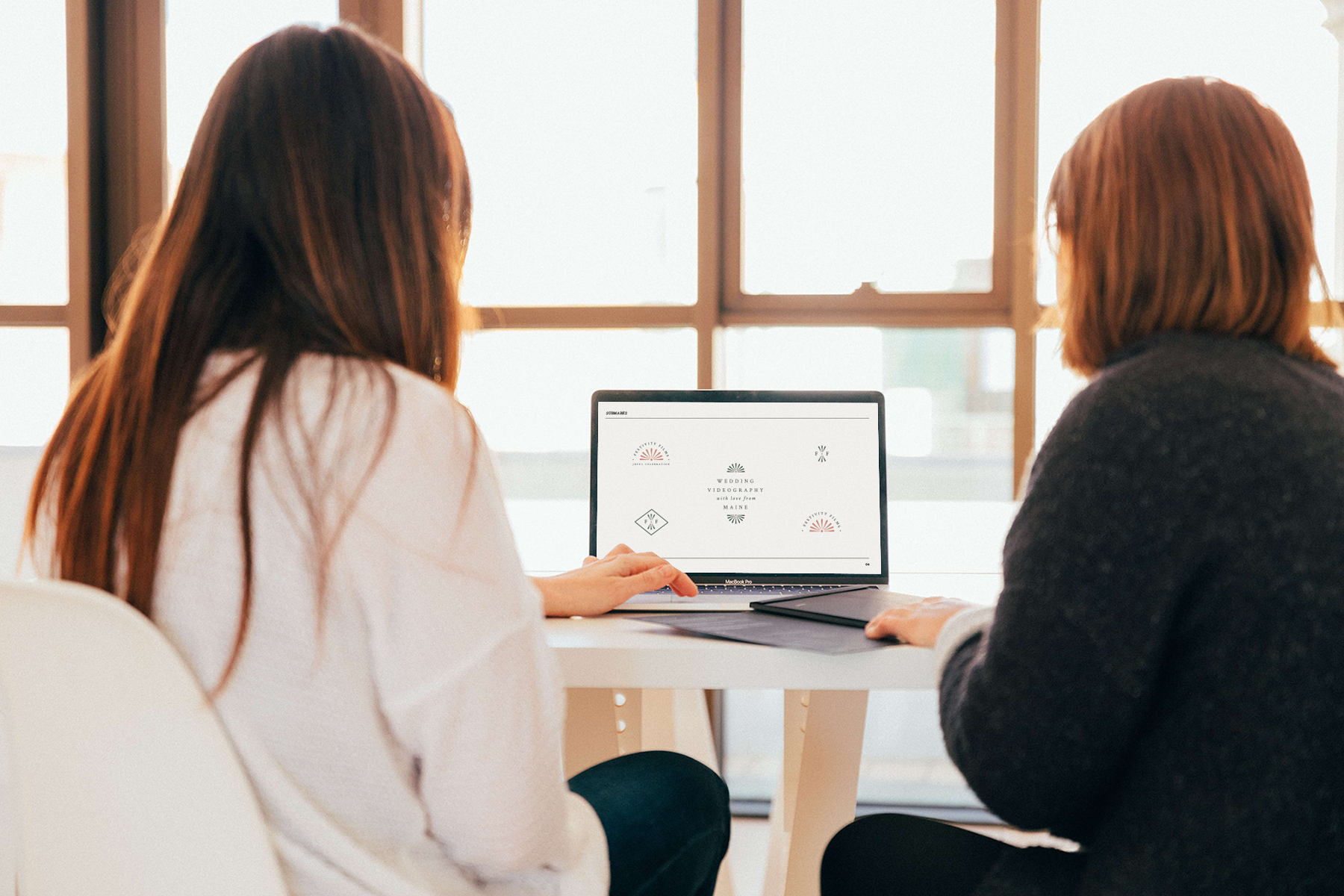 1:1 Design Critique
Perfect for freelance designers who need a fresh set of eyes or who want outside perspective and advice on finessing their work.
As freelancer's we often work alone and it can be difficult to get quality feedback on our work from a design perspective. Let's hop on a 30 minute call to review your project so you can send your designs to your client with total confidence.
HOW IT WORKS
Fill out a brief questionnaire
We hop on a 30 minute video call to review and discuss
You get actionable steps to improve your design
—
$100
1:1 Mentoring Session
Perfect for new or aspiring freelance designers who want insight and guidance from someone who's been there.
Over the past ten years I've worked in both agency and freelance scenarios with a wide variety of businesses in all type of industries — you could say I've been around the block. One of my proudest achievements was growing my side hustle into a full-time gig, but it came with a lot of trial and error. I want to share my expertise with you, guide you toward your goals, and leave you with solid next steps for your journey. This is your time to ask any and all questions and get the inside scoop.
HOW IT WORKS
Fill out a brief questionnaire
We hop on a 1 hour video call to dig in
I follow up with actionable next steps
You ask any lingering question via Voxer for the next week
—
$250